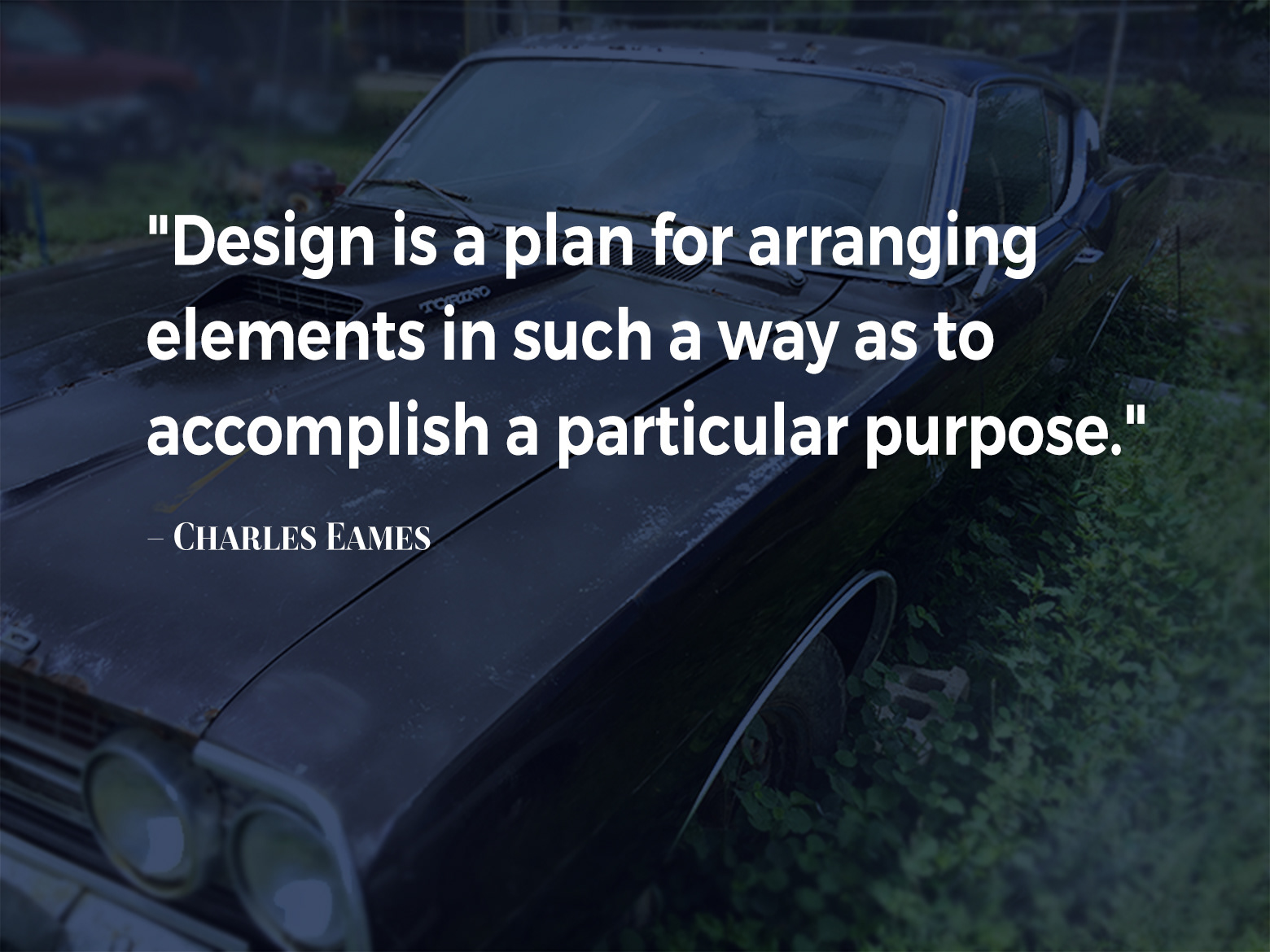 In today's overwhelming digital world is very important to be able to stand out from the competition and catch the attention of your audience in a quick and effective way.

A good background on your website or newsletter can improve the chances to be up front from the rest of the crowd. Canva Design School newsletter from "Design Elements and Principles",
"Backgrounds"
by
Poppie Pack
has very good guidelines on how to choose a background to get more attention from your audience while keeping your brand identity.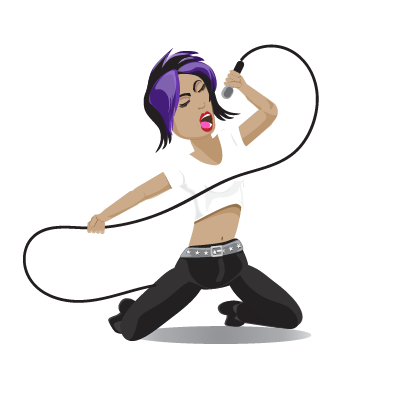 As you read, I decided to give blogging a chance.
I remember when I used to keep diaries with doodles and poems. I still have some of them. Man!, crazy things those pages keep in secret!
Anyway, right now I am preparing for an interview tomorrow. A position as a in-house designer. This is my 4th interview in 8 month. Yup! It has been like that. Maybe I am seeing things in an

apocalyptic

way.
The thing is that I am going through all the portfolio process of making sure I can showcase designs that can demonstrate skills to benefit company's aesthetics and needs. Besides all the physiological and emotional preparation. 
Me
-
"Remember to say this, to wear that,.. Don't be nervous, be on time..."
My other me
-
"don't worry you'll be fine, it is what it is and trust the universe."
The evil me
-
" you know you're not good enough, there's always an excuse for them not to care needed you, they won't give you the opportunity to show what you can give, forget about been a designer..."
Have you noticed how the "evil me" had a lot more to say? It been a

loooooong

way and very hard to build a career in design.

"Here I go again"

, like Whitesnake, digging an opportunity to keep climbing to a professional design career.